Chris Zissis and Zan Shaikh (founder of RankOne Ecommerce) have teamed up to provide you with YT Automatic. What is this? It's a service that allows you to invest in YouTube and earn "income," but when I arrived on their sales pitch page, I saw something that already threw me off, and I'm going to share this with you right now. Continue reading my YT Automatic Review to find out what I discovered.
NEXT: Now Compare This To YouTube Automation
Anyways, before I get into my concerns, I want to tell you a bit more about how Chris says the process works. "We build people a fully automated YouTube channel that can generate anywhere from 5K to 10K for people. This is passive income every single month." He says in the beginning, it will take no more than 5 minutes to link everything up, etc. Chris then talks about the power of YouTube and how it can be a goldmine for anyone involved. To prove his point, Chris shows one of his channels to prove how successful he's been. His channel has something like 400K subscribers (the name is the Showest), but he doesn't say how much it is bringing in. Either way, I like that he was straight in showing his channel. Anyways,
Chris continues to talk about his little-known secret and how it earns people anywhere from $300 to $1,000+ in passive income daily. (insane…right?) The process does start slow because this is something you don't make money overnight. In other words, you have to put some effort into getting going. However, once you get going, it climbs very quickly, and the best thing is you don't have to service clients or take out a considerable loan, etc. Then, Chris says something that is a turn-off; he says you don't have to lift a finger because it's all done for you. I'm skeptical when people say this! Anyways,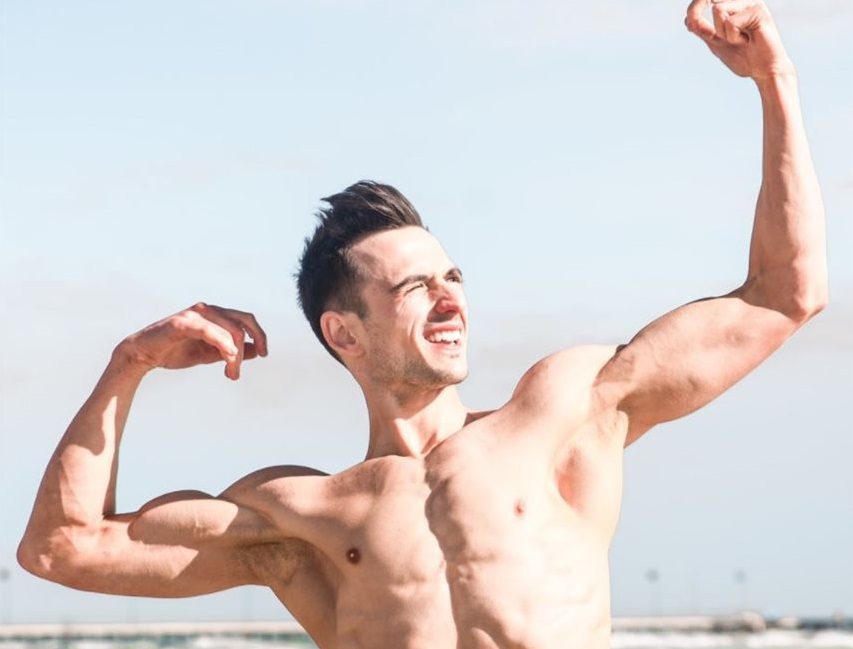 Chris and Zan now want to know if you are interested in what they are offering, and if you are, they will start cracking out that "viral" content for you. Your going to be in charge of your channel, managing videos, and will be able to generate thousands of views/subscribers in a few weeks. Once you hit the threshold, you will be able to monetize your channel so that you will get paid for each of the views brought in by your channel. Chris and Zan say once your channel has built momentum, you can take it a step further by reaching out to companies to get sponsorships to earn that extra 5K-10K on average…that's cool, right? After, it's your chance to continue to scale…how?
Chris says having just one channel is the beginning because you can take this further and purchase multiple channels. Doing this will ensure you have income from all these channels, increasing your overall passive monthly income. "We have people in our training who are earning 30K to 40K per month through multiple channels…it's insane," says Chris. When I hear these kinds of things, I get very skeptical because I ask myself, "Why would these guys do this for you?"…right? I mean, think about it…
Why are these guys paying for this video ad to sell us a product if they make so much money from the process? Why not just rinse and repeat the process for themselves? I understand a lot of money can be made on YouTube, I've seen people doing it before, but again if it makes so much money, they should keep it…right? Oh, just to be clear, I think Chris is legit, and his process to earn income from YouTube works. Anyways,
Here's the only way I see this whole thing working. The process takes longer than these guys are saying it does. For example, I'm talking years with hundreds of videos. Also, the channel might earn less than Chris says they do. Also, what is the guarantee? I haven't heard anything about it in the video ad. Oh, you also want to think about the saturation because how many viral niches can there be on YouTube? How many do these guys know? Oh, here's the most significant concern: Chris and Zan completely copied someone else's sales copy/pitch. The entire text for YTAutomatic.com was taken from other marketers in the same business as these guys. It makes you wonder if your YouTube channel will be copied from someone else, too…right? How bad would this be? I recommend something else….click the button to find out!
TRENDING: A Business That Just Makes Sense