What are bargain cryptos with Weiss Ratings? I guess they have to do with some guy named Dr. Martin D. Weiss (obviously because his name is in it…lol). He claims you can do something 50x more with "red-hot," little-known cryptos. Sounds interesting! In a presentation, he calls these something known as the Next Bitcoins. Doctor Weiss says, "I will be going through a short-list of cryptocurrencies which have the potential to create cumulative wealth for investors like no other Bitcoins have done before or ever will." Okay, let's find out more, so here is my Weiss Ratings review.
NEXT: How This Compares To Crypto Trading
Martin says there is enormous wealth which is available to be discovered. Put it this way: if you invested $100 when Bitcoin first started and held on to it throughout all the ups and downs, it would have been worth something like $70 million today. Now the question is…can this type of success be repeated? Can you invest $100 and turn it into a million dollars within a few years? (In Bitcoin). Martin says it will be hard with Bitcoin, but you can have the same success with the other ones he'll tell you about. "The secret theory is to get involved with a sector people don't know about. I think it's the greatest money revolution ever," says Weiss. Why is he so confident? It's because the Crptos he says he'll be talking about are the ones which will revolutionize one of the largest industries on earth: The banking and finance. It's a new concept known as decentralized finance, or DeFi for short. You can consider this a completely new section. Martin says…
"To explain this system a bit further, it's meant to cut out the middleman so that people can borrow money directly from each other. It also lets people buy and sell stocks from each other. So, the system is completely peer-to-peer without any of the traditional banks and stock exchanges getting involved." Cool. DeFi is becoming so popular that the growth rate is insane, something like 100x in just the last six months alone. And I guess the cool thing is, it just got started, so the expectation is that it'll grow even more in the next six (6) months. Next, Martin talks about the three ways you could cash in on this new DeFi system. Let's explore all of them…
First, you can invest and own the currency which is responsible for the infrastructure of DeFi. Second, you can focus on investing in the three (3) smaller cryptos, which are the proven leaders right now for DeFi. Finally, you and Marin can work together to find the rare undiscovered cryptos with excellent upside potential. The problem is they are so rare they would be harder to buy than if you invest in method 1 or 2. Here's the thing,
Method three, if done right, will be the MOST profitable because the returns will be insane. Martin says, "We believe in the number 3 method so much that I have an entire team working to find these unknown, undiscovered cryptos". He also says he's been in the game so long that there is a backdoor method you can use to invest in them. The method is perfectly legal and will be done the right way. The best part also is you don't have to be an accredited investor. Okay, so the question is, what will your next move be? Are you ready to become the next Bitcoin millionaire?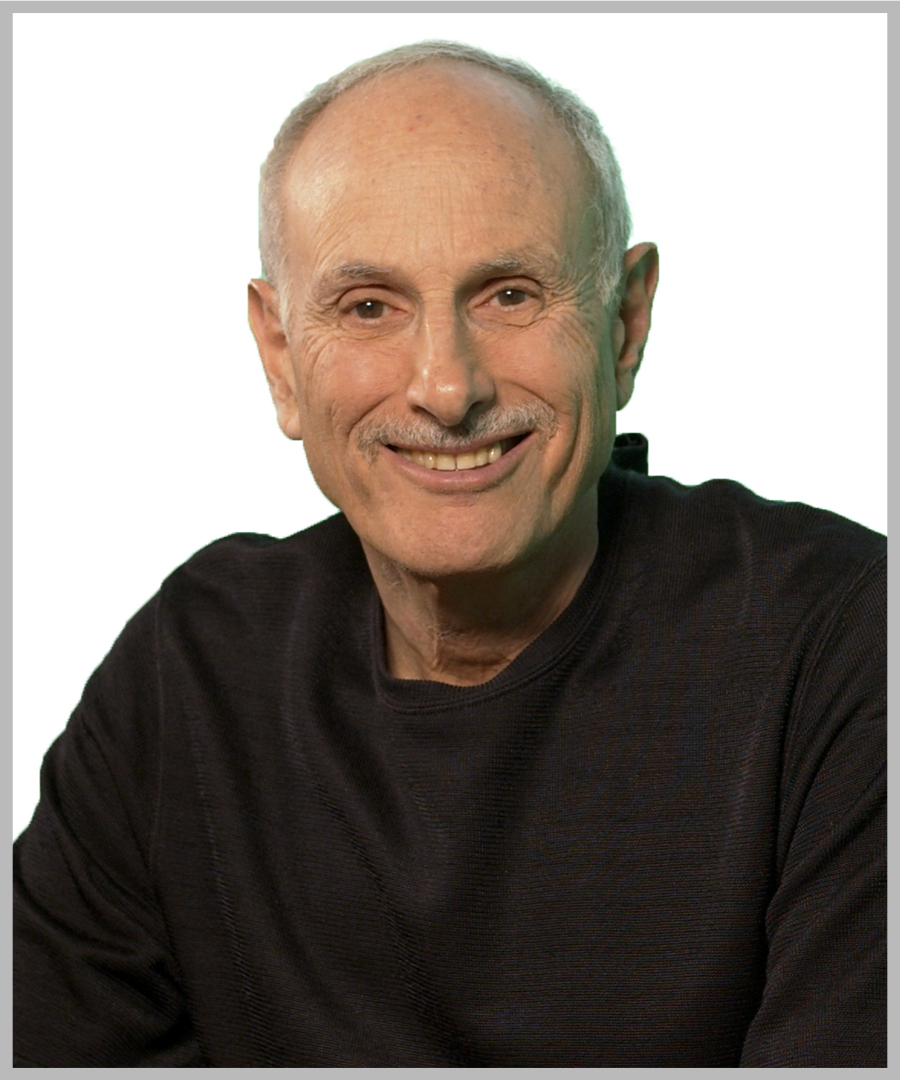 Avoid the lowest-rated crypto coins. Next is to buy Ethereum because this is responsible for forming the foundation of DeFi. Afterward, you can go down their FREE report – The Eyes and Ears of the World Computer. Then, you should start investing in one particular crypto that automatically invests in other undiscovered cryptos. How do you know which one to invest in? Weiss Ratings has another report which will be sent out, leading you to watch the Weiss video tutorial series showing you how to invest in undiscovered cryptos. It's time to subscribe to the Weiss Crypto Investor newsletter, which is around $39 bucks for the year, which is NOT too bad, is it?

TRENDING: With This, At Least There's No Downside