Vintage Flip used to be hosted by Jessie and Tina Rodriguez. This show was broadcast on the popular channel HGTV. Anyways, now that they are done with the show, these two want to share their house-flipping secrets with you. "The secrets we are about to share will help you start your flipping business within the next 60 days," says Jessie. This new training is called the Vintage Flip Academy.
Jessie and Tina met in college, dated for seven years, and married. Jessie, while in college, was in the mortgage business. Tina got her master's and was ready to start her life! Jessie's parents were from Cuba and had to work hard to make it. Jessie says, "I didn't get any handouts at all." In other words, I grew up with plastic spoons in my mouth. Let's continue,
So for a better life, Jessie and Tina both attended college. "Once we graduated, our goals were to get good jobs which I did. I also had a mortgage business on the side, which helped me buy my first house. This was nice, but the market crashed right after." So, what happens next?
Jessie started to go through his savings, trying to keep food on the table, and at the same time, he was lying to Tina about their actual financial state. You see, he was hurting pretty bad but didn't want to let Tina know because that would worry her severely. Jessie says, "I remember how the market was falling quickly, and I was trying to keep up with it, but it was hard. I had no more money left, so I told Tina we had to sell the house to survive."
Within the six months, they held on to the property, the price dropped by $150,000. They had to short sale and lose money…they had no choice! Jessie was at a low point right now in his life because he disappointed his wife and felt like he failed. But Tina did nothing but support him during this challenging time and stayed positive at the same time. Anyways,
Jessie said later, "I had a steady job and should have known better." But Tina "We are all young, and sometimes these things happen and are a huge learning lesson for us…so it's ok." Ok so,
They may have hit rock bottom, but soon they would bounce back stronger. Jessie says, "Because of his experience, I learned and was able to rebuild our company 10x stronger than it was before." says Jessie.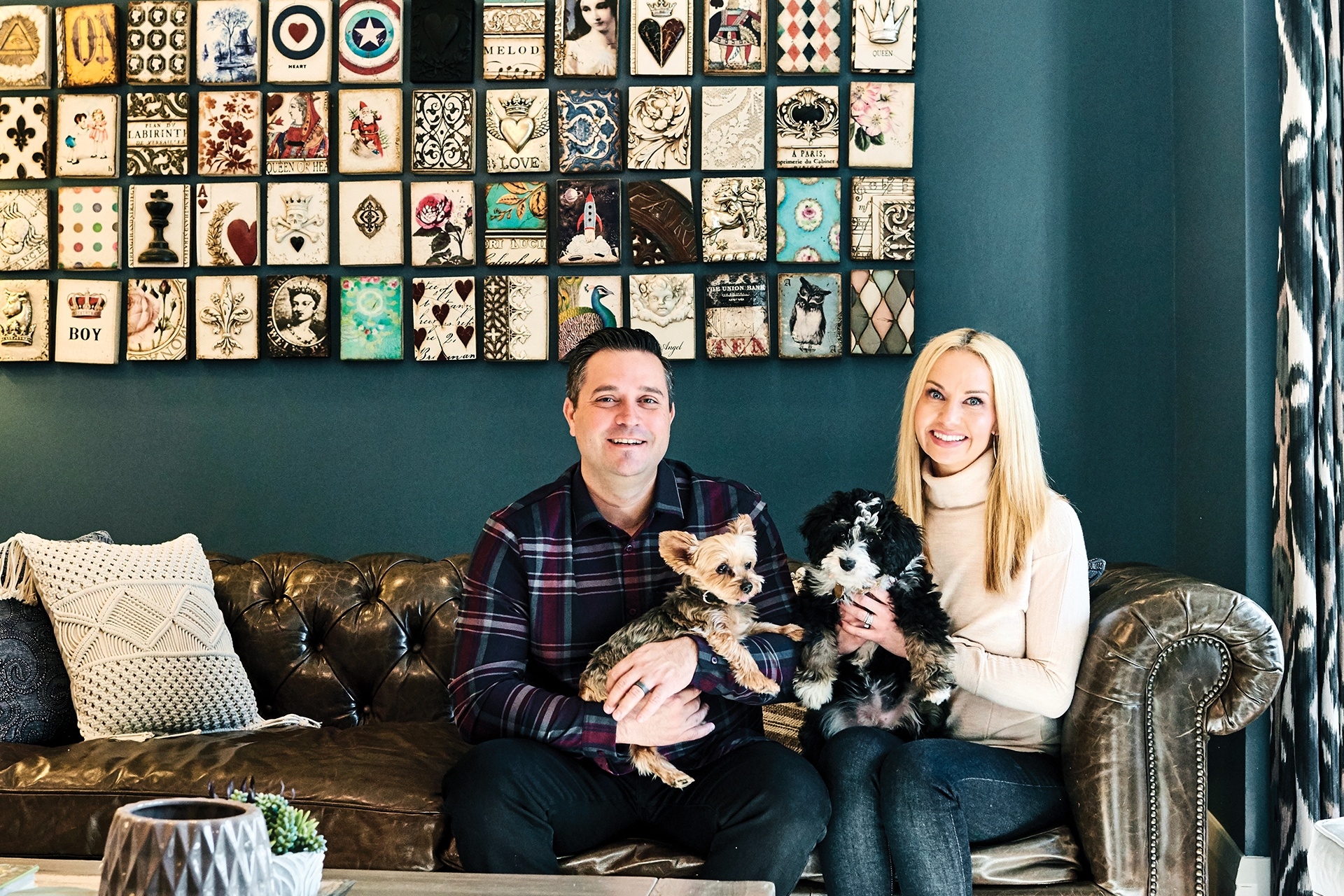 What it took was real hard work and dedication. Jessie and Tina started buying homes, got into rentals, and then started to flip homes. Then came the construction company and, of course, the TV shows. Tina says, "Here we are at 35 years old and have our own TV show on HGTV. We are very blessed." Anyways,
They say the show was pulled off the air after two (2) seasons, but these two continued to help people. They wanted to help change people's lives. They kept sharing what they learned on social media. For example, their general ups and downs, deals, and life. Now, what are they doing?
They have launched their coaching program. This is something both of them wanted to do for a long time. They say they wanted to start a real estate investment club to teach people how to buy properties. "These people can learn online but also come into the office in person," says Jessie. Anyways,
Jessie said he knows it will be a considerable challenge but loves helping people. He loves that people count on him to help them and wants to deliver. Jessie says, "I've got this, no problem." You have to book a call with the team to learn more about how much Vintage Flip Academy costs.