Imagine you can alter your mind so you can transform your reality. How cool would that be? Well, Vishen Lakhiani from Mindvalley claims you can do just that if you buy their twelve (12)-hour masterclass. The name of the masterclass is, The Silva Ultramind System, and it costs $399, or you can do monthly installments of $149. Is it worth your money? Well, read on to find out!
NEXT: Everything You Need To Know About This Biz
Vishen says, "The Silva Ultramind System" is a super-performance framework for building your mind's peak potential." This strategy uses the Silva Method, a process developed in the 1960s by a radio engineer named Jose Silva. Essentially, Jose could identify four (4) states of consciousness named: beta, alpha, theta, and delta. Through more research, Silva determined that alpha and theta were responsible for personal growth. So, the new and improved Mindvalleys (Silva Ultramind System) has been designed to give you the tools and knowledge to tap into these higher states of awareness and ability whenever you like (at will). So,
What does this all mean for you? You can turn your dreams into reality quickly and easily. Using the Silva methods; you can improve your decision-making, spend more time in the state of allowing, find peace, and increase your creativity. This system will also make you happier and way more optimistic. Now, should you join, and what can you expect if you do?
You will have to spend 20 minutes daily for four (4) straight weeks to complete the entire training. When you purchase the Silva Ultramind System, you get 28 days of group coaching with Vishen Lakhiani on these two (2) states – alpha and theta beats. These will help you rapidly reach those high levels of peaks. You will also get a mobile phone app to learn on the go and lifetime access to the Mindvalley support group (a private group).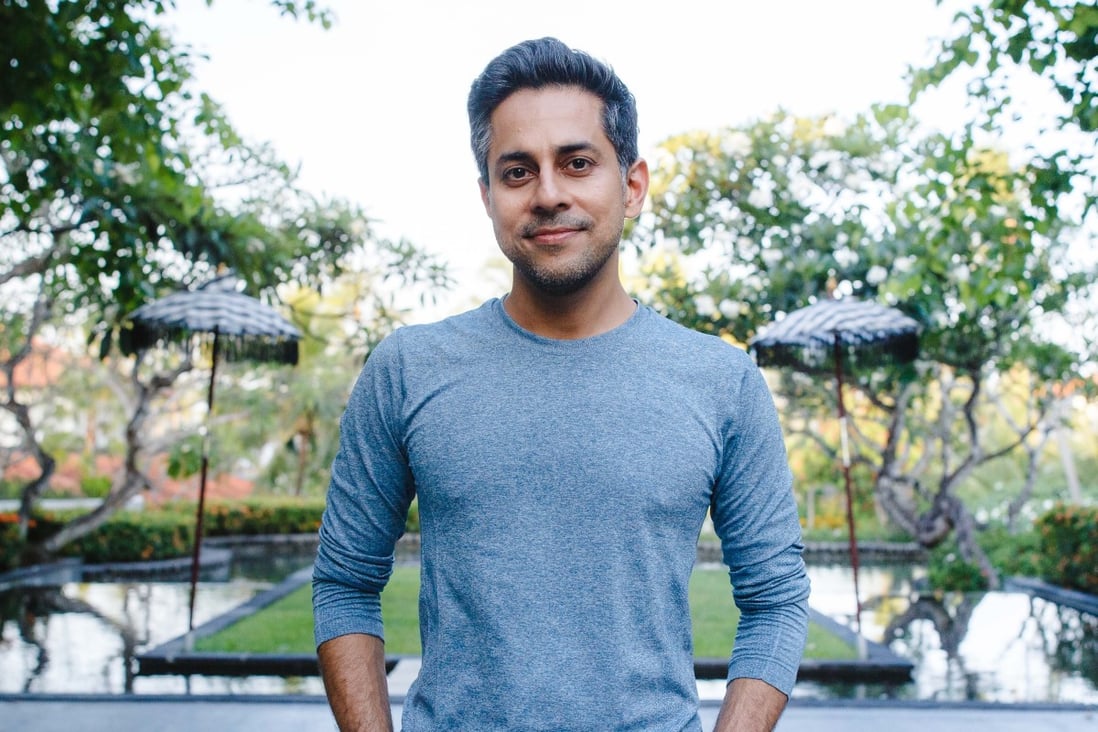 Are you still undecided and unsure if this system is right for you? I checked out the sales page, which says, "The Silva Ultramind System is for everyone who would like to master their mind and reality."
The page then says this is for anyone looking to…
Achieve a goal that has been in your sight, but you haven't been able to conquer
Boost productivity and perform better in the workplace.
Be able to make the best decisions confidently without second-guessing your decision.
Solve a problem that has been bugging you for so long, and you haven't been able to find a solution yet. 
Connect better with family and friends
Achieve inner peace and access it whenever you feel like
Find alignment and a higher purpose in life
So, pretty much the Silva Ultramind System claims to be able to help everyone all over the world live a better life. Ok, but this is a "bold" claim because how do you prove such a thing…right? I think what this system is saying is a total sham. But I have heard that you have more than 150K people joined this training so far, but I don't know what results these people have achieved. Next, with these many students, Mindvalley would have pulled in something like $60 million in pure profit (a ton of money). Ok, I did some more research and found some positive reviews, but I wonder about these reviews also…I mean…
Are these left by people who are already positive and higher achievers? Or, is it like a medical trial where some believe it's working and start to see changes in their lives that were already present…who knows…right? The reality of Mindvalley is that it's hard to prove any of this…right? How do you prove any of this? For example, none of their claims can be proven, which is tough. Anyways, as long as Mindvalley makes any income claims associated with their Silva  Ultramind system, they should be good to sell the system without any issues. Only when you start to make income claims will the FTC have a problem and start investigating if they are true or not. Anyways, with that said,
This system says nothing about working hard or being focused on your goals. It says to pay the $399, and after four (4) weeks, you'll be able to achieve your wildest dreams, which are highly far-fetched. I believe the only way to achieve true success is by working hard, staying focused, and not giving up no matter what life throws your way.
ALTERNATIVE: How To Rent Small, Simple Websites