I have something to discuss if you dream of getting into real estate and making serious money. You see, many people don't get into real estate because they are too scared to pull the trigger or feel it's too complicated or risky. But I'm watching a video where the guy on it says, "This is all nonsense because The One-Day Flip will show you how easy it can be to profit from real estate. The guys behind the program have a way of generating some massive checks equaling around 44K+ per month. Oh, the cool thing is you only have to work a few hours per week and don't need good credit or have to invest any of your own money. This training sounds way too good to be true! But I've decided to check out The One-Day Flip training so I can give you an unbiased review…let's get started.
NEXT: The New Way To Do Real Estate
First, as I mentioned, this is a business you can do from anywhere in the world, which is impressive. All you need is a cell phone to start closing deals. You don't need any previous real estate experience with the One-Day Flip. The man in the ad continues, "Even without experience, you can use our powerful strategy to pocket your first check within a few weeks." Then, he provides an example saying that his student Ernie Barrueta earned his first check within 26 days, and it was for $27,166. Then, he says his student Todd Hart earned $39,188 in just 41 days. And finally, Brandon Richards made a staggering  $64,099 in just 22 days.
The ad continues telling you to forget the traditional investing method in real estate. You don't have to take calls from angry tenants or put out signs shouting to people that you will buy their homes for cash. Instead, the dude says, "With this one-of-a-kind strategy, you can flip homes in a single day. The fantastic thing is you can make thousands of dollars per deal, just like many of the reality stars you see on television.
And again, you won't have to hire contractors to knock down walls or make any repairs. Hold on; my question is…how is this even possible? I mean, I have reviewed a lot of real estate programs, and hard work is always involved. The ad then goes in full fledge, introducing The One-Day Flip course. The charming man says, "This is a creative strategy which he and his team has developed to streamline everything there is to do in real estate. For example, make money fast, have more free time, security, and of course…lasting wealth." This strategy will give you all of these things without you having to go through the typical headaches involved with real estate.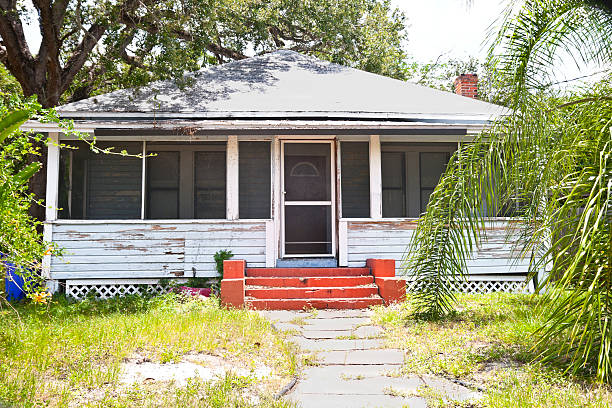 So, what's the secret? Supposedly, it's this  "ownership loophole." It doesn't matter if you are working a full-time job, have a family, are married or single, or are in your 20s or 80s because anyone can make money from this SECRET. You see, it's all about taking something called non-binding ownership of a house and flipping it as quickly as possible. During this entire process, you won't be risking a single penny. Let's continue,
The man in the video ad says the following "The simple 3-step formula I have designed is to help hard-working (regular) Americans such as yourself get through this loophole so you can start to flip houses in a day and make money in the process (lots of it)." He continues by saying, "If you want to be retired my next month and sitting on a beach doing what you love to do, then listen to what I'm about to tell you. If you follow exactly what I share, you will start building a fortress of wealth, keeping your family secure for generations to come." Finally,
The man in the video introduces himself as Cameron Dunlap. He claims he has done more than $100 million in deals throughout the years, and his One Day Flip's focuses on finding people who are about to foreclose on their homes. Cameron says he jumps in to save them by offering a fair price to buy their home. He then has a few solid cash buyers in place to take it off his hands. He pockets the difference in what he buys and sells for…it's that simple! Cameron says if you are serious and join, he will fund any deal you bring; that's a sure win. Now, I know you are wondering, what does this thing cost…no idea, he doesn't say, but this training is too good to be true, so I would just stay away.
TRENDING: How To Rent Out Itty-Bitty Sites