Robert Kiyosaki is super mad right now because he is saying MOST people who have read his book Rich Dad Poor Dad are not listening to his advice. Instead, they are behaving like Poor Dad. These "Poor Dad's" are working for a paycheck and trying to cut expenses to get ahead in life. Robert says this is the wrong approach because they should work towards an asset and eliminate whatever liabilities they have. None of these people should miss the opportunity, Lurn CEO Anik Singal says in his MOST recent YouTube ad (for his workshop and book), The Email Edge. This workshop, he claims, will teach you how to launch and scale an online business using only an email address. Is this guy for real? Let's find out…
NEXT: What We Do Versus Email Marketing
Anyways, I know you are wondering how this email marketing thing works. Here's a quick explanation: you set up a landing page and drive people to this page through advertising campaigns. On this so-called landing page, you offer these people some value in exchange for their email addresses. This, something of value, can be a free report, a masterclass, a challenge, or something along the lines. Once someone puts in their email address, they will be redirected to a private page to receive their FREE gift. Anyways, in the backend, you have an email marketing service set up to collect these "email addresses"; for example, some of the popular ones are AWeber, Constant Contact, ActiveCampaign, Infusionsoft, GetResponse, Mailchimp, etc.) Now that you have the email addresses stored, you can start your follow-up campaign manually or use the email provider's automated sequence…it's really cool. Anik says you can promote whatever-related offer to your list at this point, but he says you should have your affiliate link placed in the message because this is where you earn commissions. Anyways,
There is no limit to how many emails you can send and how many affiliate products you can promote. The key is to provide value and be as relevant as possible in your approach. Think about it this way, the larger your list, the higher your potential to convert your subscribers into sales. Anik says, "I have over a million subscribers, and when I send out a blast to my list, I generate hundreds or even thousands of dollars through sales." (If this is true, then this is pretty insane). Anyway, I'm interested in knowing what this has to do with you…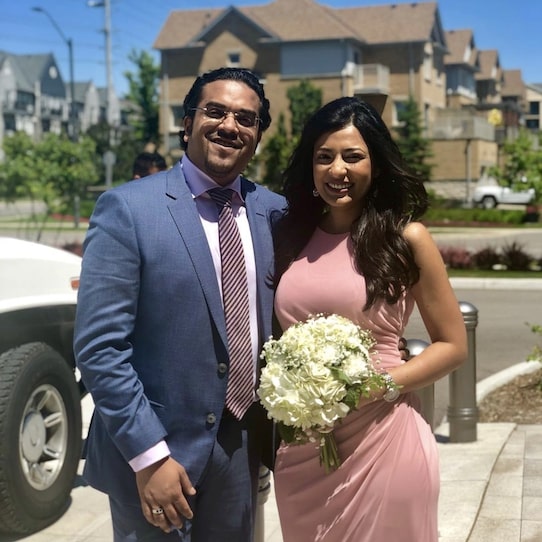 Well, Anik Singal and Robert Kiyosaki have teamed up to bring their knowledge together and bring you an email marketing course. The name of the course is Email Startup Incubator. This course covers everything because eight (8) modules and step-by-step video training are included. This training is designed to be beginner friendly, and you can go at your own place. Anik says, "Go through the course, and you will notice it's easy copy-and-pasting our instructions type of thing here." At the end of each tutorial, you will get a simple assignment to do and as long as you complete it., you will be on track to start running your marketing campaigns in a few days. Anik promises to show you live examples of campaigns that have produced millions of dollars in sales. Let's continue,
There is also much more promised in this course by Anik and Robert. Once you are a member, you can use Lurn's LaunchPad software. This software allows you to create opt-in pages, manage emails, and send out those follow-ups I discussed earlier. The most important thing this software allows you to do is track everything and generate reports. Also, Anik says he is giving you 17,500+ pieces of content (scripts), which you can change and add whatever links wherever you want. Finally, you will get access to something called the Traffic Academy. In this training, Anik will show you how to get your first 100 subscribers and become an expert in paid and free marketing. Oh, and when using the paid methods, you can budget any way you like…no pressure. Here's the golden question…how much does all this cost?
The Email Edge system has a one-time fee of $997. You can also make three (3) payments of $397 (spaced 30 days apart). I know you guys want to know if I would buy this?… Absolutely not. First, don't get me wrong, I love email marketing, but I can't stand Anik Singal…lol. He's been promoting too many courses, which is not good (these are all slopped together). Also, the ad is confusing like hell; I sometimes have no clue what to believe. Anyways, if business is not your thing, then don't even consider this program. But, if business is your thing, I can think of a better business model where you actually help people build something unique and follow their passion. If you want to see it, click on the orange button.
ALTERNATIVE: How To Rent Small Simple Websites