You might have heard of Lee Arnold because I wrote about him and his Money Connector program before. However, Lee Arnold now claims he has another attractive income opportunity for you. This program is called the Capital Syndicate, an invitation-only program in the $71.6 billion private lending industry. The big claim is that you can have your first check 45 days from now if you are invited to join. In addition, you require no license, credit or experience, which I think is a bit far-stretched. Lee sells this by saying, "think about it this way; it's a way for you to make money on your own and not have to worry about a boss hanging over your head, long days in the office, or anything like that."
NEXT: Check out some more Case Studies and Results
Lee says to imagine having an automated process you can trust working in the background and making you money. The money you make can replace your full-time income, which is terrific because you know you have a safety net protecting you. Lee promises to provide you with the entire system on a silver platter. He also claims that you can be out there making more than doctors and lawyers, spending no more than a few hours per week to fine-tune the system. Lee promises the entire system is foolproof!
Lee Arnold then reiterates that it requires no skills or education and only an internet connection. So, it can be done from anywhere in the world, so you have the freedom to travel and not be restricted in one place. Lee claims that if you follow what he is telling you to do, your average payday will be around 3K daily, almost every 2-3 days. If you do the math, this is six (6) figures per year which is way more than your current boss hands you in a paycheck, right? So, even if your boss gives you a 2% raise yearly, this system triumphs working for someone. And, because you will be working only a few hours a week, you get your time back to spend with your family and not miss out on important events.
Lee does a great job selling this program because he says you don't have to penny-pinch and worry about how your next paycheck will handle your bills. He also states that he understands how other programs promise quick income/profits through trading stocks, bonds or starting an online business. Still, Lee says his program has been tried and tested with superior results….personally…I don't know…I think it's all fluff.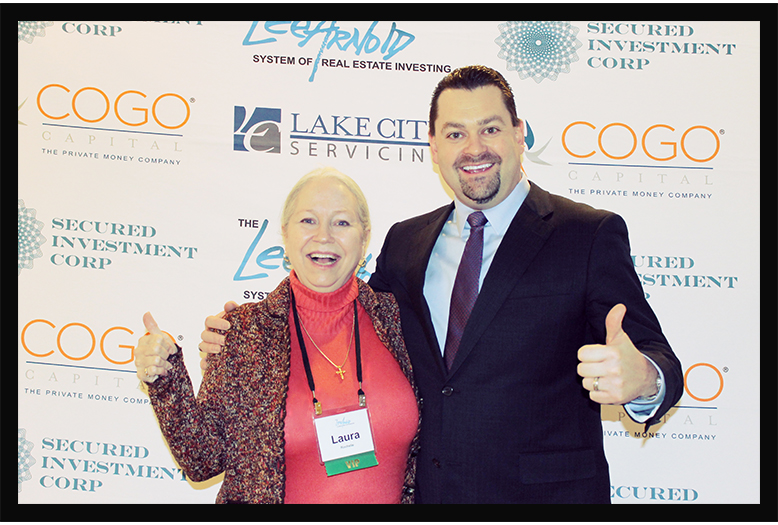 So, Lee talks about all the money you will be making, but what is his program all about?
First, Lee says it's as easy as sending out a few emails to people and making a few phone calls while collecting documents after you've secured some clients. After, you send everything over to Lee, and he will take over. But I still don't know what niche this program is in. So, after doing some searching, I found out Lee is talking about real estate, but NOT in the way we know. He claims you don't have to wholesale properties or do any fix-'n'-flips. All you have to do is help customers get some private lending. In short, you are helping investors get access to money. And, not to worry, Lee will teach you the entire process along the way, so you know EXACTLY what to do. He says the process is so easy that he has a 72-year-old grandma who laughs all the way to the bank to cash her checks. Then, she heads over to play some Bingo!
So, how does Lee make money from all of this? Of course, he wants you to pay him to teach you everything and provide you with the resources, tools, legal docs, and scripts to close customers. But, Lee is a savvy business customer because once you find customers and send them to lee, he doubles his profits through his back-end company Cogo Capital. So, essentially, you are now working for Lee, which makes me ill thinking about it. Anyway, I have this other program, one of my favourites I want you to check out.