The CEO and also co-owner of Fiction Profits Academy is a guy named Roy Lewis. He works with someone named Karla Marie, and they have one mission in mind: to teach as many people as possible about "Amazon Digital and help them make a minimum of 5K per month. How do they plan to do this? By teaching their students to publish fiction books on Amazon Kindle. Roy says, "I have one secret to make or break your success. You see, I know many people who have gone into this business but failed because they forget to do what I will teach you right now."
NEXT: Speaking Of Making Money With Words
Roy continues to say the skill of "writing to market" is very important if you want to succeed with self-publishing. The only other option is to be someone like Nora Roberts or Stephen King, who have built their names in the market and can write pretty much anything they need. Otherwise, it would help to stand out by writing for the market (your audience). But, unlike them, you don't have 8-9 months to spare writing a fiction book and make money…right? It's all about having the skills to write something now and cash in. Roy says…
"If you are struggling to make money online for self-publishing, you have to learn to write to market. So, research the market and understand what niche sells and what kind of things people want to read in the niche. And the best advice I can give you is the following. If you go on Amazon and explore the niche, you can get a great idea of how well the book will sell. You should always target the HOT sellers because this indicates how your book will perform once it is written and launched. Just create something better than the current HOT seller in that category." Here's the thing also,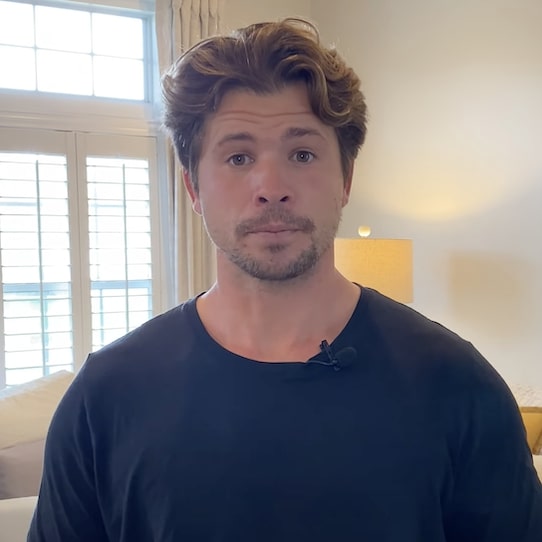 On average, you can make $50 to $100 from a HOT-selling book, which may not seem like a lot of money. Still, if you can get into a very active niche and write multiple books, you can triple that number and generate $300 per day. Now you are going to start to make some serious dough..right? Then Roy says, you can take it to the next level and start to pivot, and what does he mean when he says this…well…It means you find books selling as Kindle eBooks that can be translated into Audible. This way, each book you write can be converted into three (3) different formats so you can profit from each one…right? The system Roy claims he has designed will walk you through this entire process so you know precisely what categories you should target to get the highest ROI. Roy says, "There are so many TOP categories, so you will never run out of options…trust me. Just visit Amazon, and you will know what I am talking about." Look, you have to keep one more thing in mind. Remember, Amazon owns 83% of the eBook market share. Anyways, here are my thoughts on what Roy is promoting…
I agree the eBook market is enormous, and people are making millions of dollars from it, but it's not as simple as Roy and his team claim. I mean, maybe it was when Kindle first launched, and Audible came through after, but not anymore. Think about the competition and how much money you will have to spend writing these books. Don't forget about the design work, advertising costs, and others. That's right! If you thought you didn't have to spend money, you are entirely clueless because you do. (especially now). Here's the thing,
First, if you are not a writer, you must pay a freelancer to rewrite books which will cost thousands. Secondly, you have to have a designer do the cover and advertising material. Then, paid advertising on Amazon costs another few thousand. All of this is WITHOUT any guarantee of success because to know if your process will work, you have to go into 100% and list your eBook. Only then can you discover how well everything will convert and make money for you. It all seems like a massive headache that costs a lot of money…of course! I recommend something; you should spend a fraction of the costs designing digital properties. They take only a few weeks to get up and running, and the ROI is insane. Don't believe me? Check out the FREE video by clicking the button.
TRENDING: A Proven Way To Earn Recurring Income