What is a remote closer? Let's forget this question for a moment. Cole Gordon wants you to become one because it allows you to make good money without the headaches of starting your own business. If you want to know why else you should consider it, Cole can give you five (5) reasons right now. First, it's a 3.2 billion industry which continues to grow. A considerable part of the success of this business is its ability to capitalize on the trend, and it's an amazing one to get into.  Finally, Cole says, you still have time to get into it…
NEXT: How This Compares To High Ticket Sales
Think about it, affiliate marketing, ecommerce, becoming a coach and even creating an agency used to be great ideas, but these are all saturated now. With all these markets, the ad prices are increasing, and too many people are involved (just too much noise in the market). I think to myself, how would you even stand a chance in today's market? Anyways, remote closing is different. It's not saturated; you can ride the wave to financial freedom. Also, being able to close clients over the phone is an excellent skill to have…right? (it's a skill you will want for the rest of your life)…now,
The second reason why Cole says you should become a remote closer is that you will be solving a massive problem. As a matter of fact, Elon Musk is well known for saying that you get paid in proportion to the size of the problem you solve for someone….and that's the bottom line. Cole says, "There are so many 7-8 figure marketers looking for skilled remote closers to jump in and sell some high-ticket items over the phone. If you have this skill, you can make some serious coin. Let's move on to reason number 3 –
The margins are super high, and so is the cash flow. "In order for you to ditch your 9-5, you have to make sure whatever you are doing on the side is generating enough cash flow. You see, many people start a business which takes years to profit from…this is not the right way to do it," claims Cole. He then says businesses can work like dropshipping, etc, but these would be perfect if you are looking for a long-term play and have the patience to wait. But, short-term is way better for instant cash flow.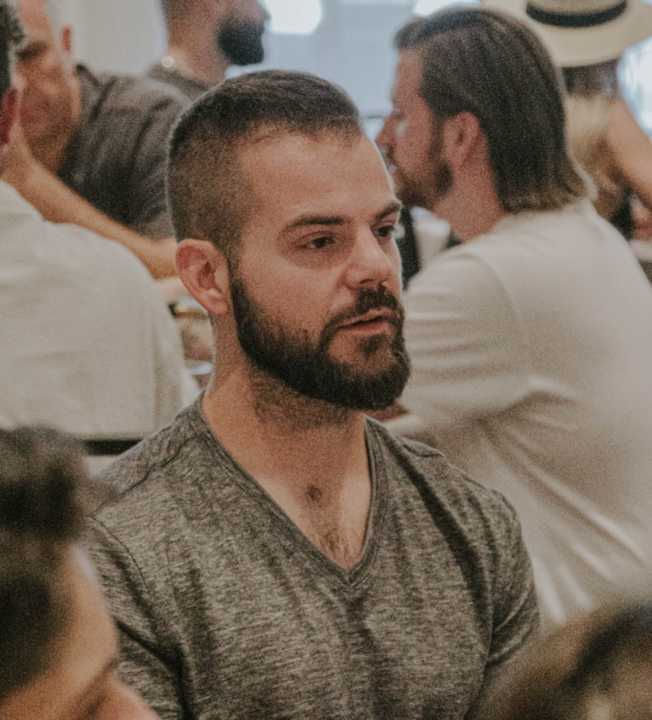 Cole claims when he first became a remote closer, he hit 10K in his first month. It's important to note while I'm writing this, I want to say, not everyone will be able to hit those numbers. But you probably can if you are focused and work hard enough. Cole says, "I worked hard to get where I have, and you have the opportunity to get here as well." Pretty much what he is saying is that nothing is as fast as remote closing, and you can scale it quickly with the same focus and hard work you started with. Cole then goes over numbers 4 and 5…
Number 4 is you can have the freedom to travel and work from anywhere worldwide, which is always awesome…right? All you need is a laptop, and you are good to go. And, number 5, you can do it on your own time and devote as many hours as you want to your craft. This is one of the most valuable things ever…just having the time to do it when you want. For example, take calls only on Monday…no problem…or from Wednesday to Friday…it's up to you. No 9-5 grind will ever allow you to do this…right?
So, that's what the Remote Closing Academy is all about, and if this is something you would be interested in, fill out the app on his website to hop on a call with his team. Personally, remote closing is fantastic, and I know a lot of people doing it. Plus, Cole does come off as the most credible because he doesn't try to push you hard into getting involved. He lets you decide on your own if this is something for you. If not, check out my other favourite program by clicking the orange button.
TRENDING: How We Build Recurring Income Online