Chase has a lot of experience behind him as a marketer. Before getting in heavy, Chase used to flip phones and made a killing through his three (3) stores. Then, he started to try his luck in eCommerce, where he gained MOST of his experience. Now, he is the CEO of PushAMZ, a full-service Amazon and Walmart store. He has an entire team working for him selling products on both these platforms and has done exceptionally well, which you will hear about later. Now, I know what you are thinking, you're saying to yourself…not another automated eCommerce store, but I like to hear people out before making my conclusion, so scroll down to read my PushAMZ review.
NEXT: Now Compare This To Push AMZ
Ok.. let's get started…
Chase says his stores and platform are so different because they use a dashboard to track everything. This doesn't sound so special to me! Chase says, "unlike other stores that track sales on spreadsheets and need an account to calculate their profit and loss, we pull directly from the Amazon and Walmart API." I guess he is trying to say that through his dashboard, you can see when sales are coming in real-time and calculate where changes need to be made RIGHT away. The platform is clean and FREE of any human error which happens when you have everything on a spreadsheet. The dashboard will give you an entire breakdown of your ROI, and no one can fake the data, which he keeps saying…and we got it…right! (LOL). Chase strongly claims that "your profitability is shown in real-time, which Amazon can't even show you." It's important to mention I have never sold on Amazon, so I'm not totally sure if this is true…maybe one of you guys can back this up in the comment box.
Now, there are many Push Amz reviews online. Still, few of them will cover why you should choose Amazon and Walmart over Shopify. Chase says the following to answer this question: "in this business, you are competing against the big factories who produce items for dirt cheap. The reduced price means they can keep lowering the price until the competition is gone and raise the price back up. This is an unfair game to play! When you have a Shopify store and dropshipping products, factories can easily find what products are selling and replicate them quickly." I guess he does have a point, so what does he say is the best solution? Chase says to set up shop on Amazon and Walmart because the profit margins are massive; for example, his business currently sees a margin of 10%-25% on both Amazon and Walmart. And he says this is from experience because he has spent millions of dollars on advertising and generated massive amounts of money because of the high-profit margins. Unfortunately, this was something he didn't gain on Shopify. So, anyways…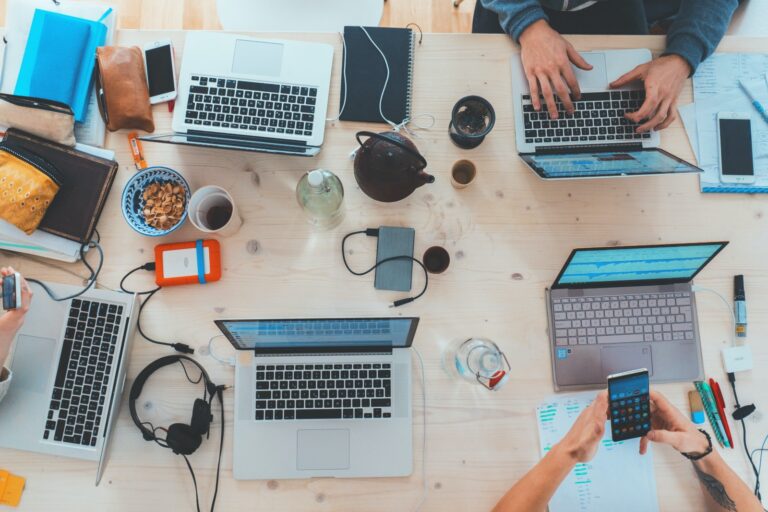 Chase makes another big claim by saying that now is the BEST time to get in because Walmart is about to see massive growth. They are seeing what's selling on Amazon and are duplicating it for their stores online and doing a better job. They also have the money to produce products for cheap and sell them inside their store. So Chase says: "Walmart will become the biggest eCommerce platform in the world soon enough." Ya right…I don't believe it because anyone who shops on Amazon knows they are a massive company you cannot challenge right now. Finally, Chase and his team of 130 are ready to help you succeed in this business. "We are like a brotherhood and a family," he says. With that said,
Chase and his team have a complex qualification process because they want the very best buying and managing one of their stores. It doesn't if you have money in your pocket because if you are NOT focused, then they will NOT take you on as a client. Chase and PushAMZ don't list any prices on their website, which is strange because it's good to know what you are getting yourself into. But, they do take a massive 30% of the profits you generate from your store, but that's expected if they are handing you a store. I don't know too much else about this opportunity, so contact them if you feel this is something you want to do. Or, you can check out my recommended favourite program below.
TRENDING: But I'd Still Never Do Ecom Automation