Do you think you can become a millionaire in just 15 minutes every morning? Craig Ballantyne claims you can but must do something every morning. First, you have to use scripts! You have to practice, rehearse, and stop winging what you want to communicate. Study these scripts and plan them out the night before; for example, wake up the next day knowing what to do and how long. Step 2, you have to make sure you jump out of bed when you set a wake-up time and honour it. Do not hit the snooze button. This stuff does sound interesting…learn more by reading my Millionaire Morning Routine review.
NEXT: And Speaking Of Millionaire Mornings
Craig Ballantyne says when you hit the snooze button, you tell your dreams that they can wait and that another 10 minutes of sleep is more important. So let's find out what step 3 is…which is to ease into an earlier wake-up time; for example, if you are getting up at 8 am, you can slowly start to move towards 7 am. The key is slowly transitioning into an earlier time to allow your mind/body to adjust. If you don't give yourself time to adjust, you will feel groggy and achieve less when awake. Craig also says there is a significant step number 4…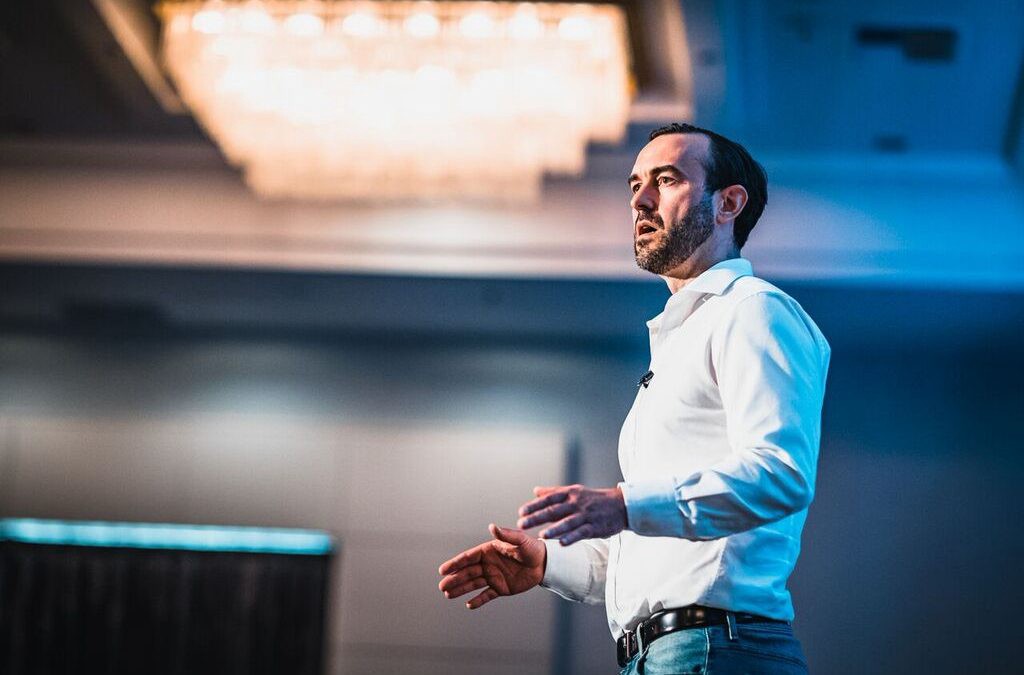 Always stay hydrated…why? Well, you've been asleep for 5-7 hours and haven't had any water. So, it's crucial that minutes after waking up, you down a massive bottle of water to rehydrate. This will also help clean out your system and get you thinking more clearly. Let's move on to step number 5, the "farm boy formula." Craig says you know someone who grew up on a farm (you did), then you know how the tasks don't just wait around. The animals are not going to feed themselves…right? So, you must immediately jump into your duties and get moving. Don't check unnecessary emails or start watching emails; you have to jump into doing your "one thing."
Number 6 is significant. Don't get distracted. As a matter of fact, you should destroy all the distractions in your way. Turn off your phone, tv, and keep your workspace as clear as possible. The key is to get back on track as quickly as possible. You see, the problem many people have is that when they go off track, it's hard for them to get back on track. So stay away from gossip and focus on those big moves that will positively impact your life. Once you have done this, you should focus on step number 7…
Op[t in for smaller doses of caffeine instead of the larger ones and spread those smaller ones over the first half of the day. In a study done by the US Army, smaller doses were shown to have a more significant impact on focus than one large cup in the morning. So instead of a massive crash after taking a large amount of caffeine all at once, with a smaller dose, you will have a boost in productivity. This brings us to step number 8…
Get into the habit of a reward ritual, but only after you have earned it. For example, after you have been working hard for about 90 minutes, it's time to reward yourself. This reward can be meditating or eating a hardy breakfast. (or go for a quick walk). Let's move on to step 9; you have to eat right for your brain; for example, if you are the most productive when doing intermittent fasting, that's what you should do. The key is eating right, which makes you feel the best. Eat foods which give you little brain fog, etc. Step ten is to use the morning to focus on making money and not lifting weights because you can work on your body later. Here's the thing,
Craig Ballantyne has this Millionaire Morning Routine for sale, costing forty-nine dollars. In this training, you get the 21-day challenge and a free digital copy of his book, The Perfect Day Formula. In this digital ebook, you will get worksheets, guides, and other cool things. You see, I like Craig's advice, but I have a feeling that for 50 bucks, you will also be hit with some crazy upsells afterwards. These will be higher-priced coaching programs or something along those lines. So, consider this before buying the eBook (morning routine).
TRENDING: How To Invest In Internet Real Estate