Jenna Turner is a serial entrepreneur from South Georgia, and in 2015 she started a construction company with her husband, Justin. Working hard and staying focused allowed them to make this business successful. Even though they were newly married and had a child on the way, they figured out a way to mutually not let any disagreements get in the way of their success. But, by the time Baby #2 was on the way, Jenna wanted to find a way to dedicate more time to her family, so she decided to get involved in digital side hustles. For example, check out one of her favorite businesses…
The KEY strategy Jenna has always used is to write things down because this allows her to keep her focus. For example, when she started getting into digital marketing, she set a goal to make $100,000 per year. Then, she would break it down further into how much this would be per month ($8,334). Then she would break it down into roughly a week and then a day, which comes out to be something like $274 daily. Why does she use this strategy because it becomes something more manageable? For example, you now can ask yourself…how can you make the daily figure of $274 a day?
Jenna figured out there are so many ways you can actually hit this number. Just selling a $300 product or service is an excellent way to go because this is a one-time pop which will help you hit that target. A few services would be writing a blog post for a client or even editing a YouTube video for them…right? If you're great at design work, start editing some images or creating simple websites. I mean, you have a lot of options out there right now. However, you don't have to limit yourself to services because selling products is also great on eBay or Amazon. But you have to find the right product by doing some testing. Oh, by the way, Fiverr is another great way to go and make tons of money once you have built enough credibility on the network. But, here's the bottom line…
You need to pick something and remain focused. Not to mention, keep an eye on the number you want to hit daily…right? Now back to Jenna and some side hustles she believes can make you a lot of money. First, she says to try focusing on becoming a virtual assistant because this has very little demand. But, if you are good at it, you can make a lot of money because you will be a hot commodity. It's about finding something to outshine others, like photography or writing/uploading books on Amazon. Now, Jenna can help you out by providing a handful of options. How will she do this…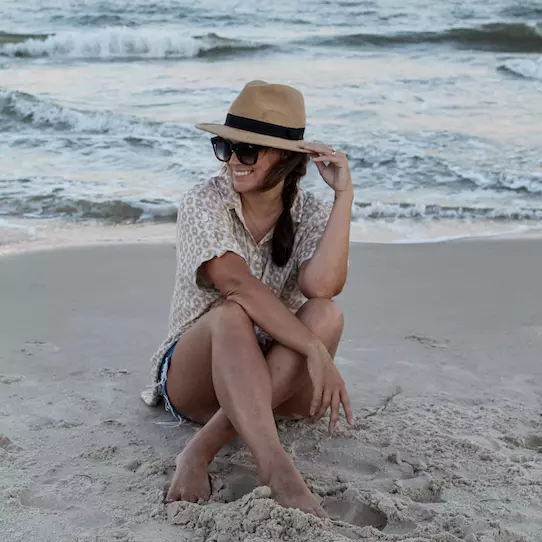 She has a side hustle workbook which you can purchase for $27.00. This book will guide you and show you how to use your talents to make money through your own website, social media, and even Fiverr. In addition, the workbooks show how you can charge people $7.00+ for your services and generate enough sales to hit that daily target (the number you want to hit). The book is called The Path to Passive Income. Not only that, but the book will also show you how you can use the power of persuasion to upsell some of your services and make even more…how cool is that! Jenna has some upsells, which make her $1,700.00 a day. Find out more by joining Jenna's 3-day live workshop where she will be sharing some of these strategies with you. And she will even provide you with her 3-step SECRET formula you can use to jumpstart your business (not sure if I believe this, but whatever). My thoughts are the following…
She has explained things you can find online for FREE on YouTube. So why would I pay Jenna to get her book right? It's weird because some of the stuff she is promoting is common sense…no? Anyways, check out one of my favourite programs by tapping the orange button below.