There's a travel-themed company called Elevacity, founded by Robert Oblon in 2014. The Happy Co (which I'll be reviewing today) has been making a lot of noise lately and may be worth checking out. It is most recently known for changing leadership several times throughout the past three (3) years. However, in 2020 a gentleman named Bo Short replaced Robert Oblon as CEO of Happy Co. You see, Robert was accused of "gross financial misconduct" by the Happy Company. What's weird is that a year later, in 2021, Short was replaced by Garrett McGarth for an unknown reason. Now,
Elevate, or Happy Coffee (call it any name you want), claims that its coffee bean can help you lose weight and improve mental clarity. Not only that, but it apparently can help improve your energy levels and do much more. Now, remember this is a claim and hasn't been proven. How does this Happy Coffee make you stay active? It uses something called nootropics, which are amino acids and can improve your cognitive function. Did you know cognitive function is vital in everyday life (especially social behaviour)? Let's continue,
Now, Happy Coffee says it can help you burn weight, boost your energy, and even enhance your critical thinking. Most of all, it can help elevate your mood. Personally, I think this is a lot to ask from a coffee?…right? And again, I'm not sure how legit this stuff is. But anyway, Happy Coffee says, "Because our coffee contains nootropics which are powerful amino acids, it has enormous health benefits. Our coffee also contains choline and fat burners. Finally, we also have brain boosters to help with blood circulation." Now, I'm sure you guys want to know how much this Happy Coffee costs.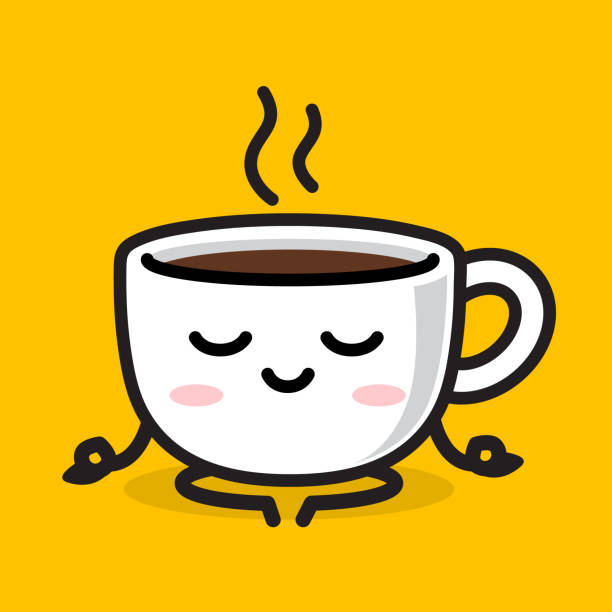 To purchase this product, it costs $55 for both the Happy Coffee tub and a 24-individually packed sachet. You can also have a cheaper option which is through a SmartShip program. Using this program will give you an automatic $9 discount. But remember, SmartShip is a subscription, so you will be billed automatically until you cancel it.
The SmartShip basic membership (subscription) costs around $49, and you have two other fantastic options to choose from. First, you have the Happier Pack, which costs  $349, and something called the Happiest Pack, which costs around $549. Also, if you refer customers and get them to buy, you can earn 10% to 20% commissions, depending on the products they purchase. Finally, you can also receive a  customer acquisition bonus of around $100 (depending on how many customers you actually bring in). There are other ways to earn from Happy Coffee and all the products. For example, you can acquire recruitment commissions when your referral purchases a package as soon as they join. You earn $75 when referrals buy a Happier Pack and $150 when they buy the Happiest Pack. The Happy Co has 13 ranks, with each having a commission cap. What does this all mean? I know things are getting confusing. It means retail partners can earn anywhere from .5% and 1.5% of the monthly company-wide sales of Happy Co.
As you climb the ranks, you can earn other bonuses to put more income in your pocket. This again refers to referral commissions earned from people you bring in to purchase the Happy Coffee products.
Now, when I did some research online, I found a mix of good and bad reviews. Some say the coffee doesn't work, and they've been trying the products for a while. Some even say the coffee made them dizzy and lose focus. But then you have some reviews which say the coffee helped them focus and reduce their overall cravings. The reviews go back and forth…
For example, some reviews say the taste is terrible, with the after-taste even worsening. But, the taste is an individual preference, and some may like the taste. So, I encourage you to take each review with a grain of salt. Now, here are my final thoughts,
After reading everything, I don't think Happy Co is a scam because they have a legit product that people have bought and received. It's just the reviews are not the best, so I am not sure what results you should expect to see. The company depends on many other people for sales, which is why they offer a lot of commission (and ranks in their program). From what I can tell, the more significant money for them is in the referral program they offer. The more people you bring in, the better for them…right?  Anyways, you are thinking about it; check out my favourite program by clicking the orange button.