Imagine taking chucks away from other people's deals and pocketing tons of money. Pace Morby claims he can show you how to do this using the Gator method. Pace says it doesn't matter what kind of deal it is; for example, an affiliate deal, fix and flip, whatever, you can cash in. Let's explore the Gator method and how you can use it to get the most out of the deals you are part of. Here's my Gator Lending review.
NEXT: Now Compare This To Gator Lending
You see, the thing is, you can help out with paperwork if you are an agent or help someone who has no money but take equity in the deal; the thing is, there are so many ways you can push your way into a deal and take a chuck out of the commission for it. The great thing about this system is that you can do it independently, even if you have a deal to supplement your income. You don't have to worry about selling your product or service because you piggyback off others which can be highly lucrative.
Pace says, "I have people who come to me all the time asking me for some money to be part of their deal. I ask them about the business and how much money they need. I bring in a group of people to fund the deal so I don't have to put my own money down." Pace then says for putting this deal together, he will earn something like 25K from it.
Pace says sometimes he'll make even more than this because it depends on the type of deal. The best approach is to register an LLC and get a line of credit to lend more money to those big-time deals. This way, the return will be much more significant; a few per year can net you more money. Let's continue,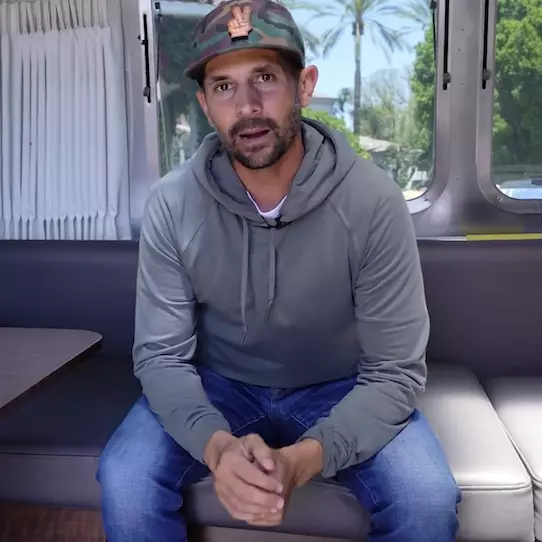 Pace says, "The best deals involve real estate because you must gather the investors. You don't have to take charge of the project or worry about employees and contractors; you are providing the financing, which is the MOST critical thing…right? Now, once the project closes, you can cash in by charging a high-interest rate or asking the person involved for a percentage of the property which is huge when it sells…right? With that said,
Pace says when you join him, you have someone with experience. I know how to find the deals, structure them properly, and what contracts to implement. "I will be responsible for finding these gators, bringing them to you, and letting them get part of a deal while I negotiate a part for myself too," Pac claims; he can get $20 million together just as an investment and not have to worry about talking to a seller or even bring his own money. He has to have the right deal together, which benefits everyone, and they would be more than happy to invest. "You just have to understand how this Gator method works and how to arrange a deal," says Pace.
I find Pace to be a smooth talker, but other than that, I would avoid everything he is saying. Think about what he is saying and how much information he has given about his gator method. I learn nothing from his presentation. What he's teaching…is it even safe? Is it legit? We are talking about thousands of dollars here, and I'm not just going to hand them over to Pace…right? I've always been taught that if it sounds too good to be true, it usually is, so I will tell you to stay away no matter what. But, if you are looking for a safer option where returns are quicker and investment much less, click the orange button below to learn about digital real estate.
TRENDING: Online Real Estate Is Way More Realistic