So many people are pushing Amazon FBA, and Roy Lewis is one of them. He claims Amazon is one of the best ways to make $3k, $5k, or even $25k monthly on their platform. Oh, and the cool thing is you don't have to sell physical products. "Selling physical products is expensive and saturated," says Roy. His way is to create digital products, and he claims to have made $2.3 million over the last seven years and has the freedom to do whatever he wants. He has partnered with Karla Marie to create a training called FPAWorkshop.com.
NEXT: How This Compares To Amazon Digital
Roy asks, "Who wants to learn the number 1 way to earn passive income through Amazon, and it's totally free to start." Roy then says this opportunity is so good that you can be of any age, background, skills and experience level. This opportunity is called Kindle Direct Publishing or KDP for a shorter version. (Amazon owns Kindle publishing). Roy says it's the perfect opportunity to make passive income without the headache. For example, you will sell digital eBooks for which you don't write, edit, or even design the artwork. Not only that, but it's recession-proof, with the market continuing to grow yearly. Think about it…I love to read, and I'm sure you love to read too…right? Anyways,
Why is this opportunity so excellent? It's because anyone can do this, and Amazon does not discriminate. In other words, anyone can do this and get started with it. Roy and Karla have the process complete, and they will teach you everything step-by-step, even how to find some "ghost writers" to put the content together for you. I know you are NOT confident you can get a good book written and published. Still, James Patterson, a well-known mystery novel writer, supposedly used a ghostwriter for about 70% of his material. Amazingly, this guy has an estimated net worth of around $800 million. This is unbelievable, right, and he continues to make a ton of money. Let's explore the steps involved:
First, you have to ensure you have the correct category selected. Amazon makes this process easy because they tell you the top 100 best-selling eBooks. You have to go through them a find just the right category…something you are passionate about. Roy and Karla suggest friction genre books, especially those in the romance or mystery niche. Next, you have to do more research and select the top-selling books within the niche. Then, you send the books to your "ghostwriter" and write something similar because you know it will sell. The key is to ensure that nothing is plagiarized because this will get you in a lot of trouble and be banned from the Amazon platform. The key is to keep your eBook relevant to what's already working…cool? What's step 2: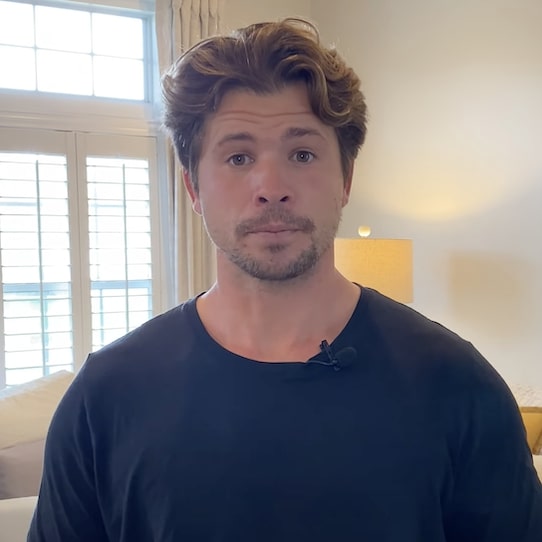 It's time to set up an account on Upwork.com and find a writer with positive reviews willing to write a book of around 20,000+ words. Once the book has been completed, search again on Upwork to find a graphic designer for your cover, etc. To keep costs aligned with your budget, play the newbie card that doesn't have a big budget. Roy and Karla suggest getting everything done for around $700-$800+. Let the process take effect, and while you wait, answer emails and ensure things are moving according to your plan. Once the process has been completed, you can move to Step 3.
It's time to create your Amazon account and list your assets. You might make money from just one book, but the key is to list as many books as possible on this platform so you can continue to scale. Imagine having 10,20 and even 50 eBooks listed on Amazon. Karla says, "You should be uploading at least one new eBook per month." It's not tough because each month, you ensure everything goes as planned, so ensure the people working for you are outputting what you need them to do. However, Roy and Karla have something better for you…
When you join their Fiction Profits Academy (FPA), instead of using Upwork, they will let you use their in-house team to complete your writing, editing, and design work. Now, regarding how to list and launch your books on Amazon, that's all covered in the course. They even show you some cool ways to promote your book so you can get your first sale. Roy says, "This training and FPA Workshop aims to give you your time back and financial freedom to do the things you love. Anyways, this Kindle publishing training costs $1,497 or $789 x 3. However, if you are looking for something else, like digital real estate assets, to make passive income…hit the orange button.
TRENDING: Make Money Without Writing Books