Robert Kiyosaki and Anik Singal are a team! These guys are promoting something new through their company Lurn Inc. What is it? The name is Email Startup Incubator. I listened to one of their ads and signed up for the webinar…this was a mistake..lol. I had to listen to Anik talk about email marketing for two (2) hours straight. Anik says that email marketing is the most incredible online business model, and anyone can succeed with or without skills. Finally, Anik says that all it takes is a few simple steps…which I don't believe. Anyways, read my Email Startup Incubator review by scrolling down.
NEXT: Compare This To Spammy Email Marketing
If you are wondering how this all works, here it is. You create a  simple 1-page website which offers people something FREE for their email. This FREE product can be an eBook, a report, a video case study, etc. Then, you would drive paid traffic to the page using Google or social media, obviously making some tweaks along the way. It's all a numbers game because from all the traffic you send to this page…some people will opt in, and some will not, but it still works magic for you. But here is the trick, when people opt in, they will be redirected to an affiliate offer you promote. Hopefully, some will buy this offer scoring you some money in your pocket. But don't worry if they don't because you have their email address, so you can keep sending them new offers…right? Here's the thing,
Can this work? Absolutely! I have heard how some people have had fantastic success with it. I also have! You have to stay on it and make tweaks until you have a high-converting, simple-1 page website. The question is…will this work for you? Yes and No! But if it does, it's one of the fattest ways to make money…that's for sure. You see, once you have a system in place, it's all automated going forward..everything. Unlike ecommerce, where you have to deal with suppliers or Amazon's legal department…lol. With that said,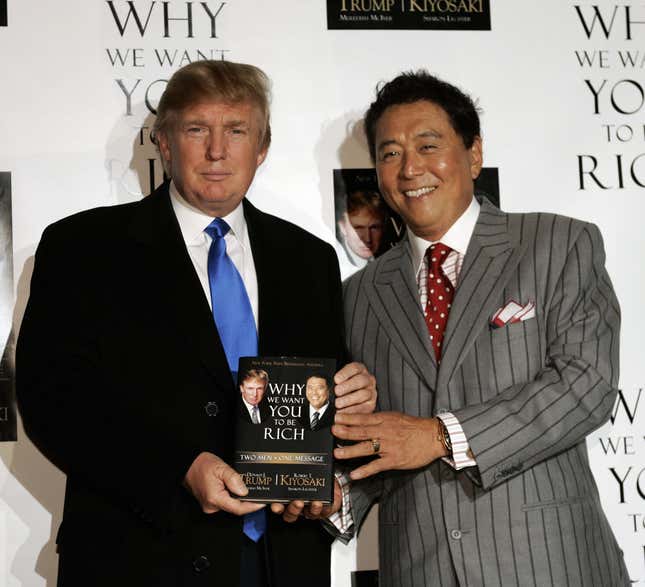 The Email Startup Incubator costs $997 and has all kinds of modules. These modules include swipes, templates, and other bonuses. I think this is a firm offer and is economically priced. You see, this is all Anik's marketing strategy and why he can sell so many courses under the Lurn umbrella. But here are my thoughts on why I don't think you should buy this program. First, email marketing is slowly dying…think about how many email messages you unsubscribe from every single day. Next, you understand you will be making money as a professional spammer, and if someone reports you, your email address will be blacklisted…it's that simple! Then your messages will NOT reach the recipient and go directly into the junk mail. From my experience, I don't like being spammed and will never want to build my business through spamming people…it's not my style. Ok, let's move on to number 3…
A lot of marketing gurus have said you will lose a lot of money in email marketing now. In other words, you will spend more money building your list through paid ads than you would make back. Remember, you only make money when people buy the products you are promoting…right? Think about it; you will spend money on solo ads, which are trash and will spend on Google ads that are getting more expensive. You need deep pockets like Anik and Robert, and trust me; these guys got deeper pockets and better everything than you. For example, they have been in the game so long that they have better ads, landing pages, and follow-ups (you name it…they got it). But here's the thing, I know you will say that these guys provide you with all the swipes, etc…right? But, here's my next point…
You will have 4000+ people using the same swipes when they all buy the training…no? This is called saturation, and with the same ads running, you will have fewer people opting into your 1-page website…lol. Ultimately, email marketing is less effective now, so that I would avoid it at all costs. Don't waste your time paying for ads, especially with all the saturation going on around. So yeah, it's a no for me. But I encourage you to check out what I offer by clicking the orange button…it will blow your mind!!!
TRENDING: Make Money Come To You