Igor Kheifets has been in affiliate marketing for years and says there is a new way to do affiliate marketing. Did you know he makes over $50,000 weekly through Affiliate Ace? All it takes is an ugly single-page website, a bridge site. He says, "All I need is very little traffic, and you can generate a ton of money." I think he is full of it. Can he really teach you how to become a super affiliate? Oh, and I want to know how much this course costs. Stay tuned for my Elite Affiliate Pro review.
NEXT: How This Compares To Affiliate Marketing
Igor had a humble beginning and a prolonged start to his career. However, after refusing to lose, Igor Kheifets claims he is the "#3-ranked super affiliate in the internet marketing space." He has repeatedly said that he loves affiliate marketing, which is probably for the same reason you do. Igor says you don't have to create a product or service with affiliate marketing. You don't even need a website! However, you need to know how to generate traffic. I guess I understand his point because, with affiliate marketing, you can get started very quickly. Oh, and it's reported that affiliate marketing is responsible for 15% of online sales, with this type of marketing growing yearly.
So, many people want to know if affiliate marketing is the way to go, then why do so many people fail at it? Igor is more than happy to help by listing some reasons why people fail, for example: not being able to find a winning product and not testing enough. Some other reasons are you have to wait long before getting paid out, you don't get paid enough commission per sale, and the list goes on. Igor says, "Sometimes, it is because you have too much competition, which interferes with your success."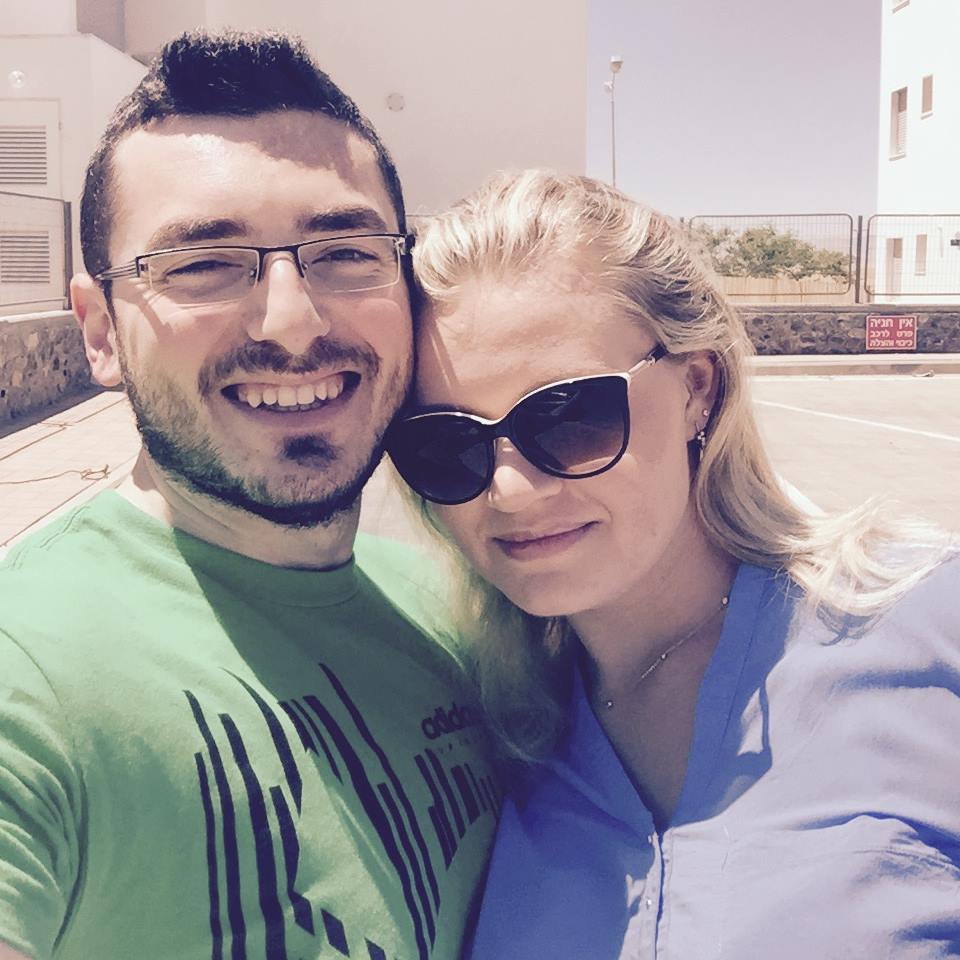 However, Igor says you are lucky because he has found an excellent workaround. He says his strategy is to eliminate the competition by focusing on something completely different than the typical affiliate programs. For example, millions of people focus on ClickBank offers, but Igor promotes "high ticket" webinar offers that target people in the online space. Think about it…with these offers, you don't have to worry about the common issues mentioned above. The best thing is, if you do well, you can become an exclusive affiliate promoter so no one can promote the same products as you. With less competition, you will get higher payouts, and this means. The key is to find the best online webinar affiliate program. But here's the thing, you still need to know how to generate traffic…
Igor says, don't worry about it because the one-page bridge site is the SECRET. You see, Igor says, "I swipe headlines from the vendors, make a short video, and explain to people why they should attend the webinar. I also add a countdown timer for urgency, a photo and a button." He says the results are insane with double-digit signups. Now,
Regarding signups, he says a typical affiliate who drives 300 people to a sales page will get a $30 commission per sale. But, with what Igor is doing, he gets somewhere in the thousands, for example, 4K…incredible…right? But, it is essential to mention two details he's missed…
Igor doesn't explain how to find these high-ticket deals and, most importantly, how we build this high-converting ugly bride site. This is where his Elite Affiliate Pro comes in. This is a mentoring program where Igor will fill in the gaps. There is so much value included in the course I won't go into details. The only negative thing I have to say is that he is feeding you too much fluff. I am worried you might fall for it and get overwhelmed by investing. The cost is a one-time fee of $997.
Also, from my experience, I'm sure you will be hit with some serious upsells afterward. You have a 30-day money-back guarantee, which makes Igor seem more credible. However, I disagree with the false urgency when he says, "First 25 buyers only"?…lol, I mean, I'm sure you would have filled those 25 spots by now, so to me, it seems as though there is no urgency at all. Anyways, this stuff is just too dicey for my liking. I recommend something more straightforward, like my favourite program; click the button to learn more. e turnoff. Too slick for my taste.
ALTERNATIVE: A Guide To Renting Out Small Websites