Igor Kheifets is the founder of List Building Lifestyle founder, and he calls e-farming "one of the  most exciting opportunities of the decade." But many people want to know what it is and how they can make money doing it. Igor explains, "I found e-farming, and it improved my life. Thanks to this opportunity, I fired my boss and have a recurring income of $100 daily without experience." Anyways, stick around for my e-farming review.
NEXT: How This Compares To e-Farming
After a few weeks, Igor explained how he scaled his $100 to $300 and then $500 daily. Amazingly, he could do all of this working from home comfortably on his sofa. "I was able to work on my schedule and didn't have to worry about paying the bills, which was a huge stress off my head," Igor explains. What else is impressive is that he can work as much or as little as he wants to, all while bringing in enough passive income to do the things he loves to do.
What Igor loves most is that he doesn't have to kiss up to a Boss anymore and doesn't have to beg anyone for a day off or a raise. Also, Igor gets to travel finally with his family whenever he wants to, and why not? Remember, Igor can do his e-farming from anywhere in the world…right? (as long as he has wifi). Igor appreciates this job because he used to be working at a dangerous chemical plant before, affecting his health. Oh, and he was making minimum wage. Anyways, with all this information he has given so far, he still hasn't explained what e-farming is…right?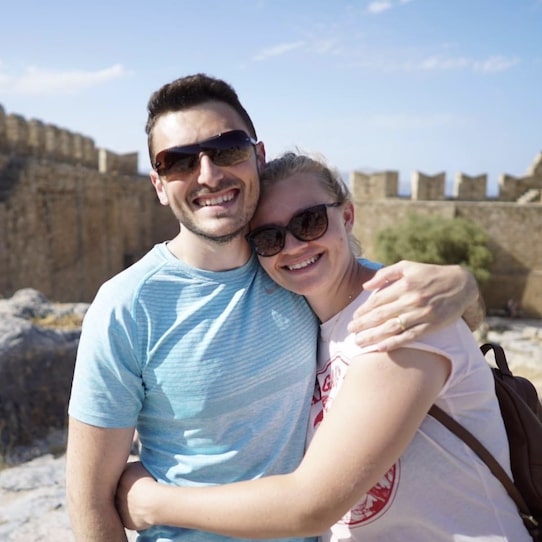 I discovered he created a phrase or terminology after watching self-help people like Tony Robbins, Tim Ferriss, and Joe Vitale. You see, all these guys were doing it online and making huge money. Igor says, "I found some less known e-farmers who still made some decent money, like 6-7 figures which I contacted and asked to mentor me and weeks later, I was training with them." Then a few weeks after that, I received my first-ever check, which kept going up every few weeks. I guess Igor is saying that he found something that worked and continued to rinse and repeat it. Igor is even more impressed with his results because he had no skills or previous experience (very little money to start with)
Here's the concept, I guess. Igor says, "You know how brands would pay influencers a lot of money to promote their products? Well, these same brands are now spending that same amount of money (even more) on e-farmers like myself." This is funny because Igor hardly has any social media followers, and he claims all it takes him is 10 minutes of work to earn what he is. Anyways, I did some more research and found out that e-farming is building a database of people who want to be notified of new products and services which would benefit them (via email).
Now, I know you are thinking, "Hey, this is a form of spam," but this is the opposite because the email addresses come from people who give permission to join, so they want to receive updates from you. This makes me think, "No wonder people like Tony Robbins, Oprah, and others are killing it with e-farming." Of course, this system probably makes them a ton of money, so they continue to do it and scale when they can…right? But Igor says, "You don't have to be famous to be an e-farmer as long as you know how to apply the simple 3-step formula. If you can, then you can make money…it's that simple!." (But is it really that simple?). So, let's go over the three steps…
Get a hold of the best solo ad providers to build your list as quickly as possible. Solo ads are where you pay people and use their lists to promote your business. Step 2 is to join some affiliate programs relevant to the list you are building or solo ads you are paying from people. Jot down the affiliate links these programs give you so you can include them in your email messages. And step 3, you will shoot out your autoresponder or email campaigns. Autoresponders send messages for you as per your schedule, and when people open the messages and buy something using your affiliate link, you make commissions. With that said, Igor's E-Farming Challenge costs two hundred bucks. Meh.
TRENDING: The Number One Lifestyle Business