What does it take to build a successful digital marketing agency? What does it take to go from zero to $30,000 monthly in revenue? Jason Wardrop of Launch My Agency claims to know the five (5) simple steps anyone should take to hit this mark. Jason launched his agency about 10+ years ago, building it to 15,000 paying customers before leaving with a massive fortune. He now travels and teaches people what he has learned during his entire journey. He has created a course outlining everything, so my review of Jason's digital agency training is here. But, before I continue, don't forget to read more on:
The Anti-Agency Business Model
Jason starts his training by first summarizing what a digital marketing agency is and what you will do. For example, he says, "in your area, you have several businesses like a lawyer, real estate agent, massage therapist, dentist, hair stylist, and more. The businesses are great at what they do in terms of providing a service, but they need help marketing. Why? Because they are NOT marketers but service providers…right? The problem is they DON'T understand the tech world and all these different marketing methods." Now, he says that some of them know what marketing is but don't have the time to set up and manage campaigns. This is where the opening comes in for you. Now, here are the five (5) simple steps…
Number 1 is to identify a niche or area where clients will be interested in your services. After you have done this, number 2 is to create a hook to grab their attention. A great hook would be, "Can you handle more clients." Number 3 is to create a story or a case study of what you have done in the past. For example, you can explain how you created a marketing campaign for another client and the results they achieved. If you like, some reports will also be helpful. Step 4 is your offer, like, what results they can expect when working for you. And step 5 is to rinse and repeat the offer. Now, you will become better at closing clients, making this process extremely smooth and seamless. Now, let's do some math,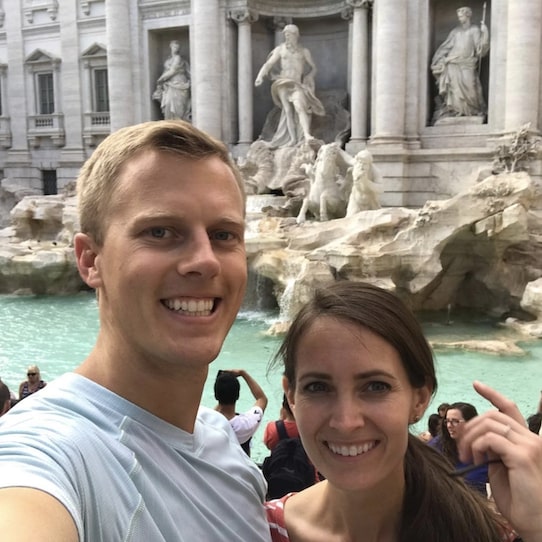 Maybe when you first started, you got five (5) clients, all paying $700 monthly, which is $3500 monthly. If you start adding more clients every month, you can stack up your income and scale your business. This is the bottom line of a marketing agency. In short, you get extremely good at what you do and provide results for clients. As you get better, your reputation grows, with people approaching you (begging) to take them on as a client.
Furthermore, you can automate the process by utilizing some handy tools, so you don't have to do much work to maintain the results you are getting for these clients. For example, Jason has an entire process and software, tools, and systems he uses to provide even more value to these customers. Once everything is said and done, clients will NOT have a problem paying your fees because they will be making money through the services you provide for them.
So, that is a complete breakdown of the steps, but he goes into more detail during his training and in his YouTube video. So, if you are a beginner who wants to start a digital marketing agency, then watch his videos. He will show you how to use his method to go from zero to $10,000 a month. Oh, you will even LEARN how to scale your results even further. Also, don't forget to check out my other Favorite program by clicking the orange button below.