Brandon Mulrenin is a real estate agent with years of experience in this industry. He helps other agents get more sales through his "selling" strategy, which involves them being less sales but more authentic (whatever that means). Anyways, Brandon asks if you are interested in learning what he offers, and it will make you a minimum of 10K per month WITHOUT having to invest any money in marketing or anything. Okay, so let's get started and explore what Brandon teaches you…how does this sound? Great…for this content, we will assume the average commission you earn is around $5k. (to be on the safe side)
NEXT: See More Examples And Case Studies
So if you are making an average commission of $5k per month, you will need to do two (2) monthly closings to hit that 10K mark…right? Statistically, MOST real estate agents are making less than 10K per month and are closing less than 75% of their listings. Working backwards, this means these agents will have to close around 32 listings to come close to hitting that 10K mark…right? To better understand this in terms…this would be around 128 QPAs (Quality Preview Appointments). Anyways,
Brandon says you can take this one step further and aim for something like 182 to be on the safe side. "At a set rate of meeting people at 70%, you'll be in a golden position. This is around 5460 throughout the year, which is around 25 per day." I know you are wondering why we need so many conversations because it concerns the math. You see, this is what it takes to hit that one (1) QPA. Now, I know many people are like…what! That's a lot of calls, and how will you be able to find all these leads? Well. Brandon has the answer to this, too…here are some incredible resources…
New expired listings, FSBOs, old expired listings, downsizers, and absentee owners. "Make it easy on yourself and aim to have 5 conversions from each of these lead sources because this should be good to generate the response you need." I get Brandon's point because this is how you would get your primary 25 conversions per day, leading to a well-established business which you can scale in the future. Okay, another popular question is, where would you find and tap into these resources? Brandon says the following:
He would recommend three (3) main places to find this information that you should focus on. These places have been tried and tested. Number one: Vulcan 7's will help you find the sale by owner listings, expired listings, and others. You'll get a dialer, CRM and complete training, too. Number two: The Share Group, which is perfect to get those absentee owners and the ones looking to downsize. You can also check out Remine, but Brandon says this would be a bit more challenging. Let's continue,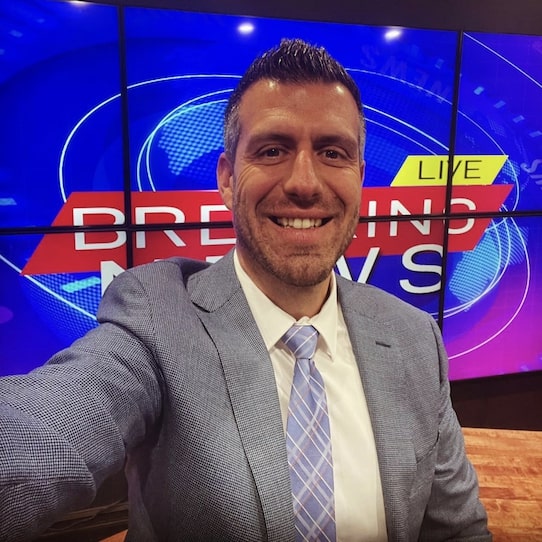 So, the other principal question is: How do you get people to meet with you if you have little to no experience doing this? Brandon says don't worry about it…he has a 2.0 script you can use. This script has been tweaked to help you conversate with clients safely and genuinely. Once you have the meeting, you must convert them into listings…right? "Here's where you have to hit them with a weekly follow-up, call, and mailer. This is key to your success because you have to stay in touch with these people, or they will forget about you. Then, when someone responds, you can use my Reverse Selling Listing presentation." What is this?
Brandon's Reverse Selling audiobook has been created to review everything discussed more thoroughly. He also has a one-on-one course if you want to work with him personally, but he doesn't mention the price for these intimate sessions. To find out, you have to book a call with him, but Brandon says, "Inside, I will give you everything you need to reach that 10K mark quickly and efficiently." Seriously I get worried when people make big claims like this, so I would rather sit tight on this one.

TRENDING: How To Rent Out Digital Assets