An education company named Entre Institute helps people and small businesses grow through various educational and training programs. The CEO is Adam Whiting, and you have probably heard about this company because he is advertising it all over the internet on the search and through social media channels. He says, "If you want to know the MOST exciting part, it's that you have the opportunity to help people grow." Anyways, before we continue, don't forget to check out
See More Examples And Case Studies
Adam says he wants to connect with people and ask them questions like "where do you see yourself in 5 years?" and "what can I do to help make your vision come true?". The truth is that many people DON'T fit into the typical educational mold/system, so they are looking for a new way to LEARN and still build their business. They want to do this through something more practical and an educational program they can relate to. In short, the Entre Institute wants to focus on entrepreneurship and help people looking to start businesses find the resources they need to succeed. It's NO SECRET that typical training courses can be costly, but Adam wants to shift this all around. So, with that said,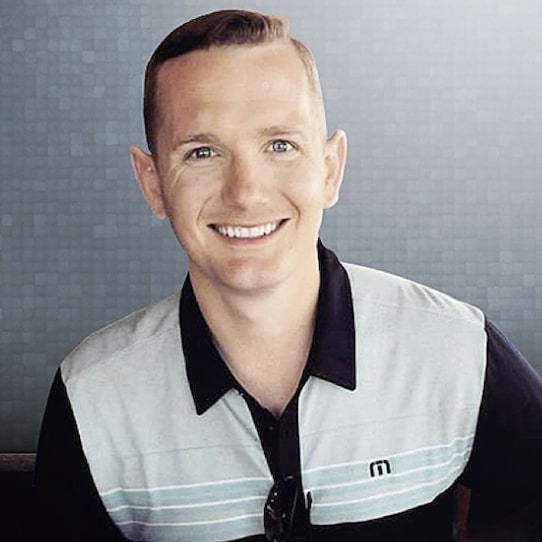 The Entre Institute has generated some hype over the years because you have people like Jeff Lerner, a CVO, and other big boys who have made a name for themselves online part of the program. These guys are on a mission to help you acquire the marketing strategies and digital assets to jump-start your business. They want to teach you the things you would rarely learn within the school system, which tells you NOT to ask questions, put your head down, and follow the status quo. These same institutions then tell you to keep spending money and go to college, then work a 9-5, so you stay in the system where you never become your boss. But here's the thing,
The people at Entre want you to understand that you have options and can become the person you want to be with the RIGHT guidance. So many times, you don't push forward and follow your dream because you don't have the training to become the type of person who would succeed in business. "We all understand you have to make changes in your personality to do business, and we can help you see the other side, something NOT taught in the typical school system," says Adam. Adam then says, "we will teach you how to stay motivated, take responsibility, and be able to hire the RIGHT team to keep scaling your business."
Next, Entre focuses on the entrepreneur's mindset, with the goal being for you to conquer your passion WITHOUT the setbacks or sidetracks or more stress than there needs to be. Now, here's the thing, I know there was going to be a catch somewhere because NO one will provide you anything for FREE. So, Adam teamed up with Jeff to give you the following program Entre Institute. Still, they don't mention anything about price, and the upsells they will send your way once you get in.
I recommend doing your due diligence before getting started because some programs will charge you an arm and a leg to get started with. Also, I know if you do a quick search on YouTube, you will be able to find some FREE training there too. And if that does not sit RIGHT with you, then I encourage you to check out the following favourite program of mine by clicking on the orange button below.